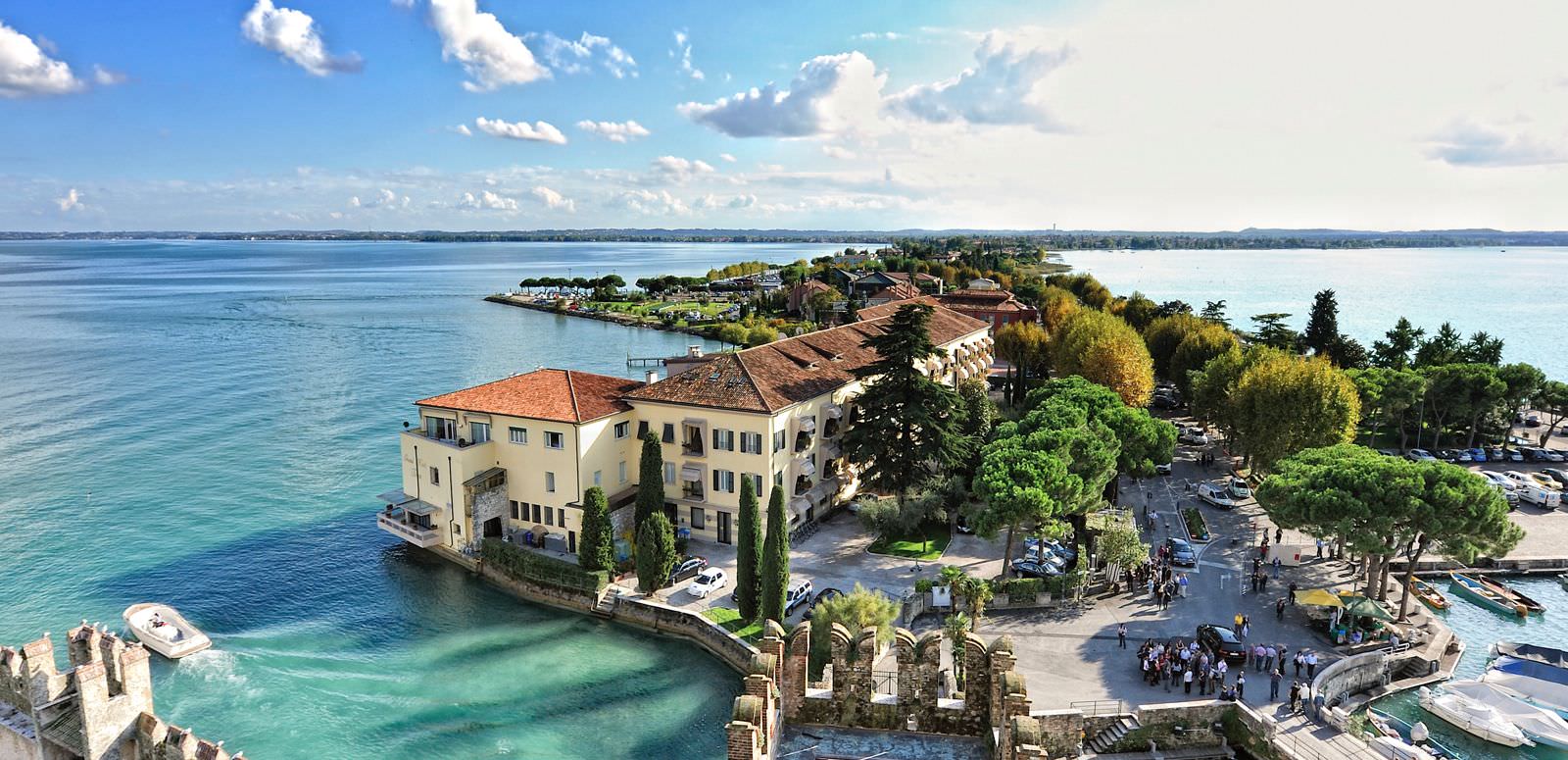 Best vacation rental offers in New Zealand
Price and Availability Index in New Zealand
Vacation Rental Price Information in New Zealand
We analyzed the prices of accommodation in New Zealand to help you find the best time to travel. March is the priciest month to book a vacation rental, so make sure to book in advance for this period to get the best offer. However, there are periods when prices drop significantly. Booking accommodation for your trip is most affordable in July. In the period 7/16 - 7/23, you will pay on average $59 per night.
Rental Availability Information in New Zealand
The above graph shows you how many vacation rentals are available in New Zealand in different months. During one week in June (6/11 - 6/18), 19% of the vacation rentals in New Zealand have already been booked. You'll find the highest availability in October, with 95% of the vacation rentals in New Zealand still available.
And we love our apartments